Meet Bruce Hotchkiss, Founder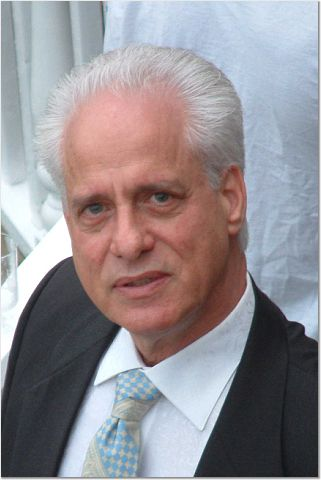 Bruce Hotchkiss founded Burglar Alarm Services, Inc. in 1985. Boasting an engineering degree from Georgia Tech Institute of Technology, Mr. Hotchkiss brought to life what is considered today one of the largest independent burglar alarm companies in South Florida! We are insured, licensed, and state-certified for both fire and burglar alarm systems, making us your best bet for all your security concerns.
Burglar Alarm Services, Inc. provides sales, installation, and monitoring of residential and commercial burglar alarms, fire alarms, medical emergency units, card access, and closed circuit television systems. Any resemblance, however, to the large, impersonal companies stops there.
When you call us, you'll be greeted by a live operator who can answer your questions or get you in touch with the proper person for your concerns. We are professionally trained and offer in-depth experience in handling the most sophisticated alarm installation and service required.